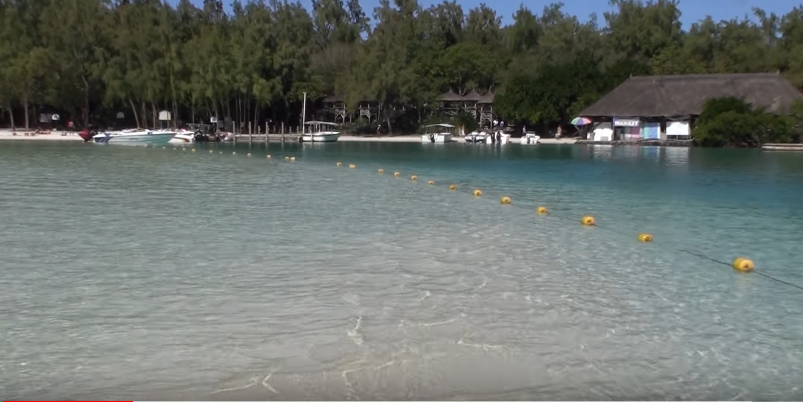 The Indian Ocean is packed with eclectic marine marvels and a myriad of cultural experiences. This includes islands surrounded by white sand beaches and gently lapping, warm waves. This is why the ocean is known as one of the best places to visit. Here are the most marvelous islands of the Indian Ocean that you should consider visiting during your next vacation: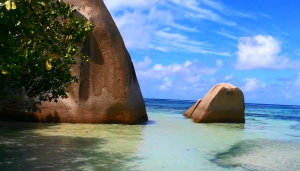 Seychelles is one of the most popularly visited Indian Ocean islands. Its main point of attraction is its stunning and uncrowded beaches. Moreover, there are plenty of tour options including things to see and activities to do in Seychelles. You can choose between private tours or group tours with other visitors. You can also hire a motor boat for a day and head out to the see for fishing or trawling.
You can spend your holiday on one of Seychelles' islands including Praslin, Mahe or La Digue Island. Seychelles is also blessed with a number of parks and reserves. If you love nature, you can go out for a nature trail walk. There are well documented trails on the island with clear, secure and marked paths. You'll also get a chance to visit marine parks for good snorkeling such as Port Launay and Ste Anne.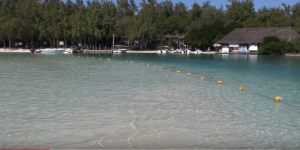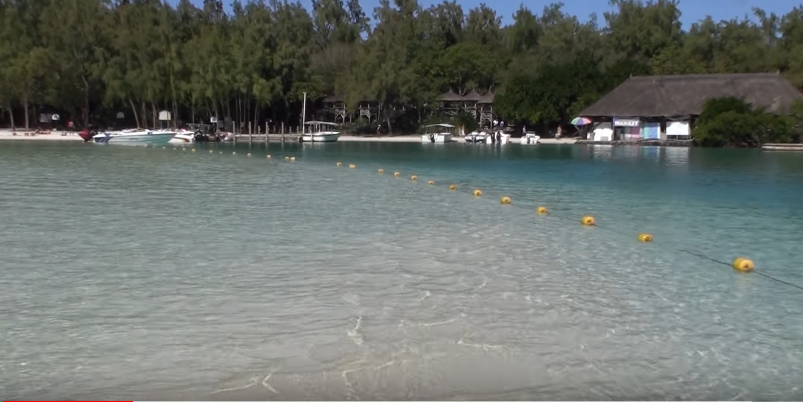 Mauritius is a beautiful island to visit if you want to experience the joy of endless beaches that surround the entire Island. It is located in the Indian ocean at the South East side of Africa. You can swim and walk along the endless beaches and experience the spectacular view of the coral reefs and watch the beautiful scenery of the marine life.
Mauritius has one of the world best beaches that you must visit and take and enjoy the happiest moments. There is plenty of places and things to do while on many beaches around the Island.
You can engage in Scuba diving, explore marine life and experience the natural coral reefs. Apart from beaches, Mauritius has lot to offer in form of adventure and sight seeing tours. You can engage into the hiking of the world cultural heritage, Le Morne Brabant or visit the botanical garden in Pamplemousses. Mauritius Discovery Tours (https://mauritiusdiscoverytours.com) can satisfy your trip with the most amazing deals and packages while visiting the island.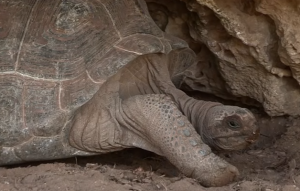 Rodrigues Island has some of the most wonderful sights that you shouldn't miss. You can enjoy excursion at Coco Island. Its clear water makes it a great place for diving. Moreover it has a long, beautiful white-sand beach and is covered with coconut trees. You can visit the Francois Leguat Reserve and enjoy taking walks with giant Aldabra tortoises.
If you love extreme sports, you will have a chance to enjoy zip lining as you discover the exotic beauty of the Rodrigues island. If you love exploring the nature, you can head out to the Caverne Patate cave and be amazed by the stalagmites, stalactites and intricate curves of the cave.
Madagascar is a unique island with unique beaches. There are many tour options available on the island. You can choose between a beach holiday and cultural tours, including activities such as birding, scuba diving, surfing, fishing, and more. Above all, Madagascar is a nature destination. While there's certainly interesting man-made features on the island such as sleepy coastal villages, native crafts and colonial towns, the island is also an eco-traveler's dream. It has endless jungles filled with rare birds, endangered animals, endemic plants and white-sand beaches. Thus, anyone who loves nature would surely appreciate the beauty of nature found in Madagascar Island.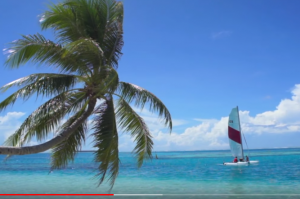 Comprised of multiple islands, the Maldives is a name synonymous to picturesque views and luxurious beach escapes. This makes Maldives the best place for relaxation and not just sight-seeing. You can enjoy relaxing activities such as island hopping, scuba diving, spa treatments and sunbathing. There are many luxurious, self-contained resorts throughout the Maldives Island where you can enjoy relaxing indoors. You can also head out to swim with dolphins, take part in thrilling water sports, dive around the colored coral reefs, try out fishing or explore the culture of the island.
Whether you want to spend some days relaxing away from home or to explore the nature, you'll surely find many interesting activities to do and things to see during your visit to the marvels of the Indian Ocean islands.