It is always fascinating to get out of your everyday job and go for a vacation to somewhere you have never visited before. Touring the world refreshes your mind and body where you will be ready to come back to your work feeling energetic and more productive. People sometimes get the opportunity to tour places but the problem comes when deciding where to go. You may have been busy through your life that you don't have the slightest idea on where you can visit for that exclusive experience you will remember in your lifetime. Well, you should not worry as this article will enlighten you about the most explicit places to visit around the world.
You might have come across many articles talking about different wonders of the world. The truth of the matter is that there are some of the places in the world that you can't avoid visiting if you have the opportunity. Some of these palaces include: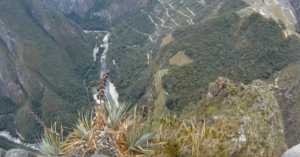 This is a great Incan estate that was built in the 15 century. The estate lies at the highest elevation that you can never imagine. The actual height where this estate lies is about 8,000 feet or in other words 2,430 meters above the sea level. This is a height that you can't imagine a human being surviving up there and how you would climb. It's located in Southern Peru and people say maybe it was built for the emperor Pachacuti. The Europeans discovered the place in 1911 and it has been named as one of the best places in the seven wonders of the world that you can't miss to pay a visit.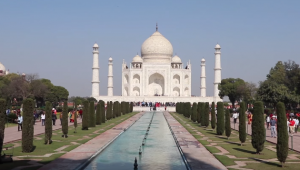 This is another amazing choice that you must visit when the opportunity comes your way. It is a beautiful mausoleum. The place was commissioned as one unusual places to visit by Mughal emperor Shah Jahan when he was commemorating the death of his wife. The architecture portrays an impressive scenery and was named "a teardrop on the cheek of time" due to its uniqueness by the famous Nobel laureate Rabindranath Tagore. It's a fantastic place that will make you visit the Indian city of Agra.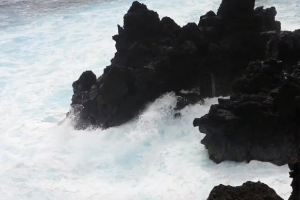 This is one fantastic beach that you can't miss to visit. You will find the beach in Maui, Hawaii. It has the best beaches where you will love taking photos and swimming along the let like black shore where you will find lapis lazuli waters and thick jungle-like foliage. You can walk along the beaches on the sand made of tiny lava pebbles. You will find many activities to do while walking and seeing the beautiful sceneries of lava tubes and sea caves that are carved into lava cliffs all along the shore.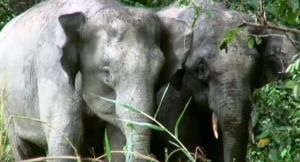 Just outside Philippines, you come across the Borneo Trekking that includes natural rainforests that have never been encroached by human activities. It is an ancient jungle which inhabits numerous species of wildlife where scientists keep on discovering new species here due to its natural condition. You will come across rare orchids and lovable orangutan which makes it the best place for exclusive adventure. End the tour by exploring the endless white beaches for exclusive biodiversity that promotes the best experience.
Taking a trip after some time makes your life easier and better when you get back to your job. Above are most exclusive places that you must visit the next time you plan for an adventure trip or vacation. It creates a lifetime memory. It is something that you have to take the best shots of photographs and revisit them regularly with your family.